If you're not familiar with Crooked I, he was a part of Eminem's Slaughterhouse crew back in the day. Slaughterhouse was known for not only being the first rap group to never show their face in public without a fitted cap on, but also for being one of the first collection of rappers who could bar down with any rapper at any time. The only problem with that is none of the people in Slaughterhouse could figure out how to make a complete album that fans could both enjoy and understand. Everyone in Slaughterhouse had, and still has, bars for days, they just could never consistently put it all together enough for the masses to enjoy. Whatever the reason was, I don't have the answer. I do, however, have proof that all of Slaughterhouse has bars for days in the form of a couple of radio freestyles.
Daylyt, on the other hand, is a lesser known rapper, however, he also has bars for days.
They both sit down and have a colloquial conversation about the culture and hip-hop in general. Daylyt also discusses his relationship with Drizzy Drake and how the artwork for his latest album Lyt Skin came about.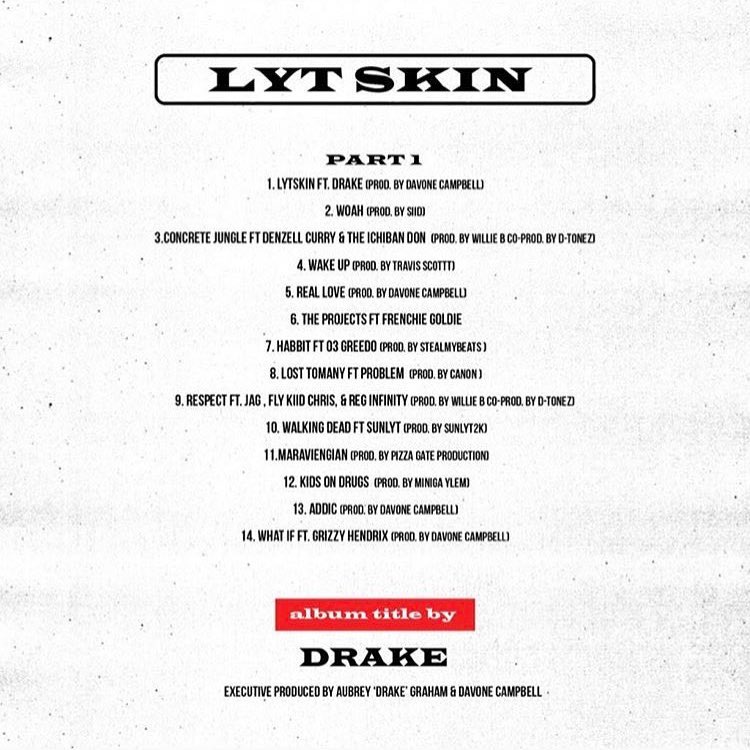 Check out the album below.