This marks the thrid (3rd) album Curren$y has dropped this calendar year. If you're keeping score at home, that's on pace for seven (7) albums dropping for Spitta in 2019. In 2018, he dropped five (5) albums, which will make twelve (12) albums dropped by Spitta in a two (2) year span. The same two (2) year span in which he became a father. I'm no mathematician, but that's impressive.
If you have an inkling for old school Curren$y, boy howdy are you in for a treat because this is a Spitta classic. Gran Turismo just feels like a classic Spitta album. It's entirely produced by Statik Selektah and includes features from Jadakiss, Wiz Khalifa (obviously), Haile Supreme, Jim Jones, YBN Cordae, and Termanology.
Curren$y having YBN Cordae on the album is really dope too. An OG showing love to one of the best up and comers right now. Cordae has been on his Spitta grind too, releasing new music whenever possible and just being an all around cool dude. I hope to see these two work on more music in the future…. maybe (hopefully) they are already working on an album together?!?!????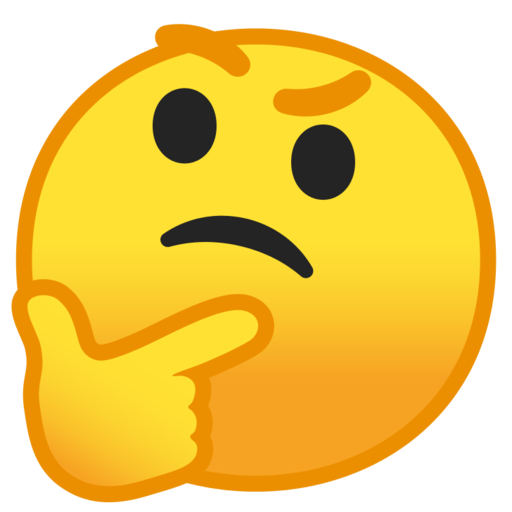 We can only hope. In the meantime, you might as well also enjoy the other two (2) albums Spitta has dropped this calendar year.