Q-Tip is a legend, everybody knows that. Leading one of the greatest musical groups of all time for decades deserves the recognition Q-Tip has gotten throughout his career. But to be able to play your music for eight hours straight and every single one of the records absolutely jams? That's something special. Those are the types of people that build the foundation of an entire musical genre. Actually, I think I just made up a new rule. If you can play your songs for 8 hours straight and have every single one of those motherfuckers jam, then you're considered a legend in whatever your genre is. If not, then you're not a legend. Sorry, thems the rules.
And let's not forget about Questlove's DJ skills. If you didn't know, Questlove isn't just one of the greatest drummers of all time in one of the greatest bands of all time, he's also one of the greatest DJ's of all time, too. And if you're one of those assholes who's like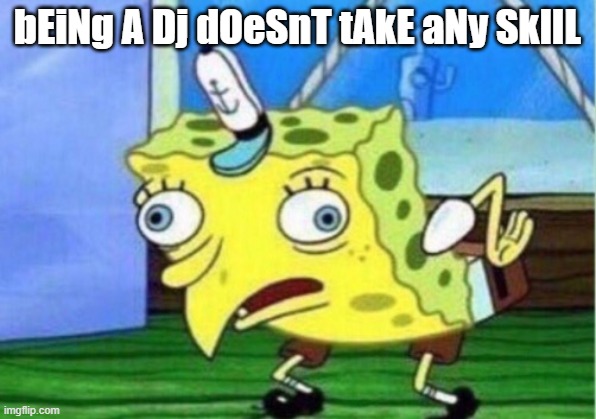 How about you go try and DJ an eight hour set only using one person's discography and see how it turns out.
PS: Q-Tip just announced he will be dropping 3 (three!) new albums this year. Your top 5 could never announce they're putting out three new albums the year they turn 50 while playing the bass guitar. For his 60th birthday celebration, I expect the DJ set will be a full 24-hours.